---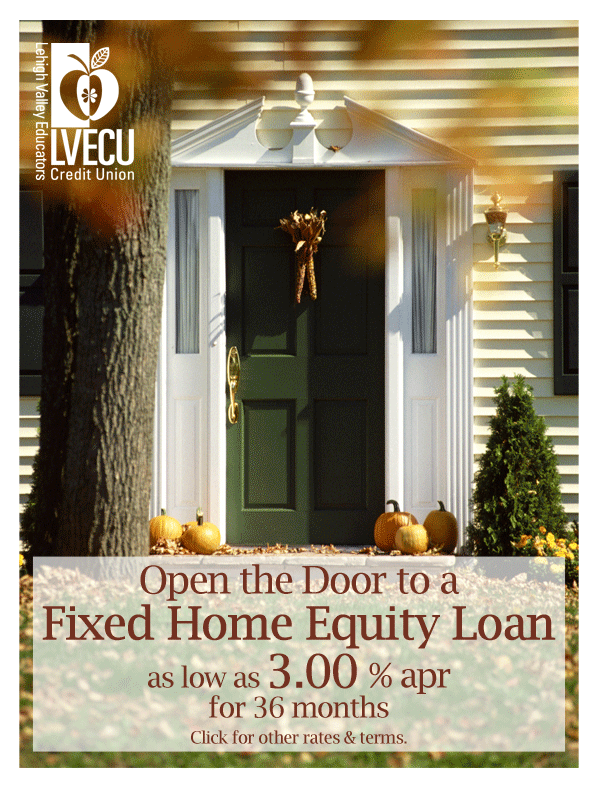 ---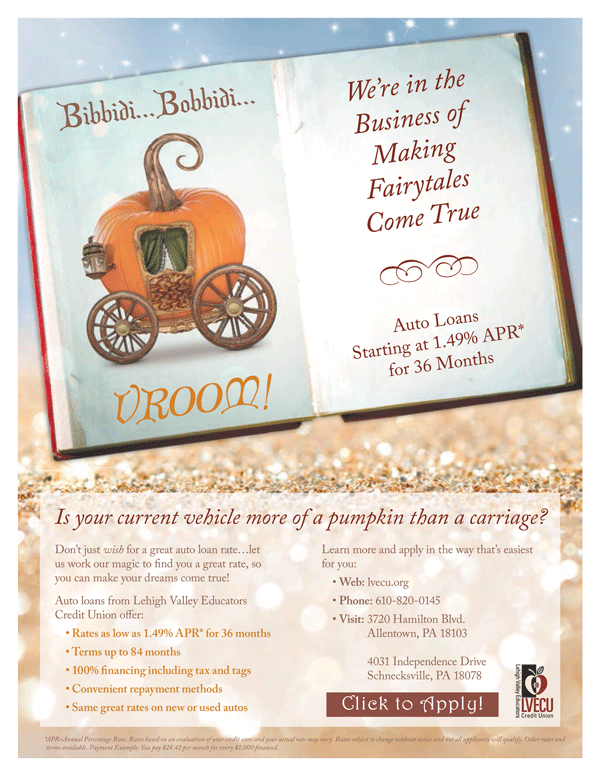 ---
Children & Youth Initiative
ASD's Homeless Children and Youth Initiative's first priority is to identify students experiencing homelessness and then develop and implement strategies to address barriers impeding enrollment, attendance and participation in educational activities.
Each month LVECU collects an Item of the Month for homeless children and youth. Please consider donating to this worthy cause. Items can be dropped off at either LVECU office.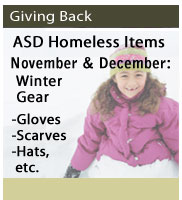 ---

---
Part-Time Member Service Representative
Part-Time Call Center Representative
LVECU is seeking 2 Part-Time employees for the above positions. Job requirements are to process financial transactions, cross sell products, solve member problems and balance cash drawer. Applicant must have excellent communication and interpersonal skills, computer knowledge, cash handling skills and a positive attitude. Prior experience in a financial institution a plus but not required.
Inquire within to complete an application or send resume and cover letter with salary requirements to:
Lehigh Valley Educators Credit Union
Attn: Chief Executive Officer
3720 Hamilton Blvd
Allentown, PA 18103
Printable application is also available online.