---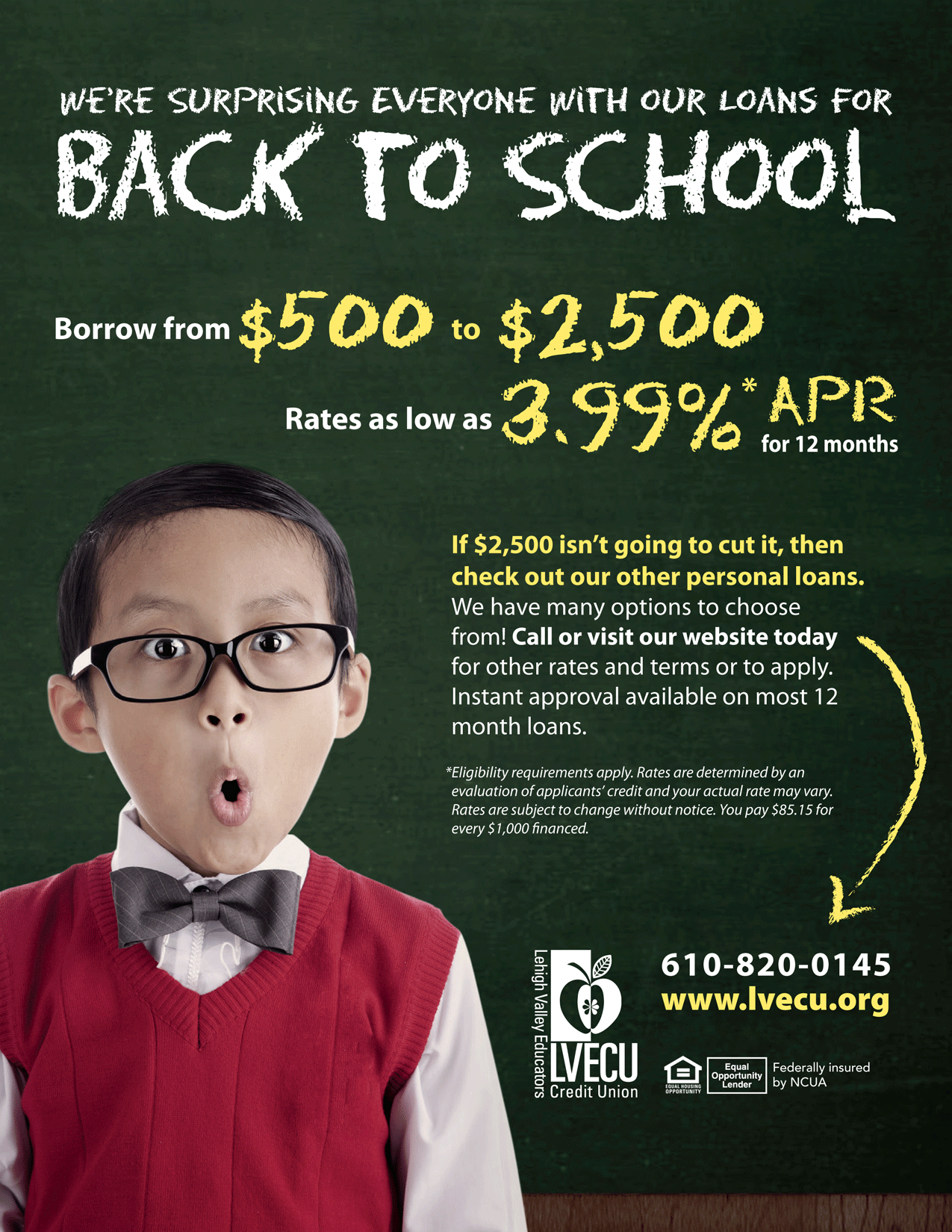 ---
Children & Youth Initiative
ASD's Homeless Children and Youth Initiative's first priority is to identify students experiencing homelessness and then develop and implement strategies to address barriers impeding enrollment, attendance and participation in educational activities.
Each month LVECU collects an Item of the Month for homeless children and youth. Please consider donating to this worthy cause. Items can be dropped off at either LVECU office.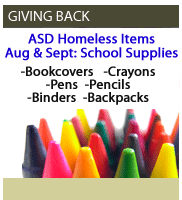 ---
Employment Opportunity
Part-Time Call Center Representative
Lehigh Valley Educators Credit Union is seeking two Part-time Call Center Representatives to work a minimum of 20 hours per week. Customer service experience a plus, flexible schedule a must and qualified candidates may be required to work more than 20 hours per week. If you are interested in applying, please print and complete the employment application and submit it, along with your resume to: Lehigh Valley Educators Credit Union, Attn: Human Resources, 3720 Hamilton Blvd, Allentown PA 18103.