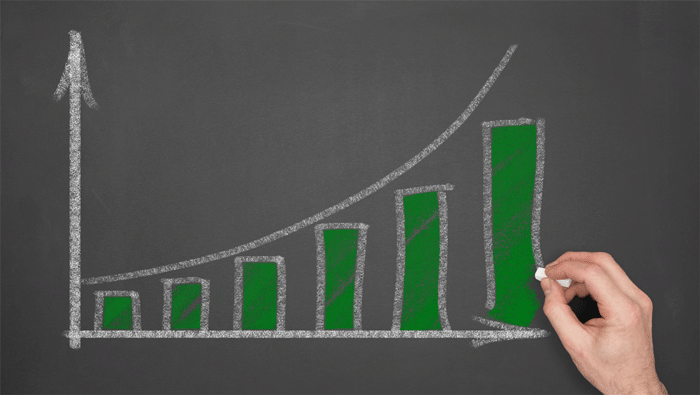 Money Market

Money Market Shares allow you to earn higher dividends without losing accessibility to your funds. These funds are federally insured by the National Credit Union Administration (NCUA) up to a total of $250,000 for all shares. This is the maximum amount allowed by law.
Minimum balance to open: $0
Minimum balance to earn APY: $2,500
Rate: Declared weekly
Dividends*: Day of deposit to the day of withdrawal. Dividends are calculated on actual daily balances. If the daily balance falls below $2,500, no dividends are earned until the daily balance reaches $2,500. Dividends are compounded daily and paid monthly into Money Market Shares. Once the particular range is met, the dividend rate and annual percentage yield for that balance range will apply to the full balance of your account.
Withdrawal Restrictions: Minimum withdrawal by member request - $20.
Closure: Instruction in writing.
Minimum check amount: $500.00
Fees: None
Transaction Limits: You may not make any withdrawals or transfers to a third party by means of preauthorized, automatic, or internet transfer, telephonic order or instruction or similar order to a third party. During any statement period, you may not make more than six withdrawals or transfers to another credit union account of yours by means of an internet transfer or telephonic order or instruction. No more than three of the six transfers may be made by check, draft, debit card (if applicable), or similar order to a third party. If you exceed the transfer limitations set forth above in any statement period, your account will be subject to closure by the credit union. You may not pledge funds in this share account for any purpose.
Overdraft: Is available a maximum of three times per month.
Additional deposits: Can be made at anytime.
Click here for the Savings Calculator
* The payment of dividends is based on the available current and undivided earnings of LVECU. The Annual Percentage Yield (APY) for one year or less time deposit is based on the assumption that the funds will remain on deposit for a full year at the stated rate. A withdrawal will reduce earnings. Regulations prohibit dividends in excess of available earnings.