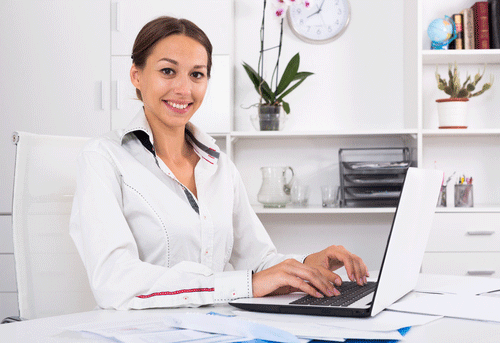 Go paperless!
Save time and reduce paper usage, while protecting your financial information and identity. View and download all of your account statements archived electronically, with our e-Statements. You can sign up for e-Statements through e-Tran Online Banking.
Instead of receiving your monthly statement through the mail, you can simply view them online and print them if you wish. Electronic statements mean less clutter for you. Your statements are archived from the time you begin using e-Statements. They're available anytime you need them. In terms of security, online e-Statements are much safer than paper statements. Clever crooks know an unlocked mailbox could hold the key to someone's identity. Why give them any chance to steal your identity?
Log in to e-Tran online banking and sign up for e-statements today!
To sign up for e-statements, you must log in to e-Tran online banking, click on eDocs, select the desired account number from the drop down, click eMail Only and enter your email address. Read and accept the Terms of Use and click Save Preferences. When you sign-up for e-Statements, you will no longer receive paper statements, but you will be able to print your statements for free.