Whether you want to know more about budgeting,
saving for retirement, home buying or financial
education for kids – you've come to the right place!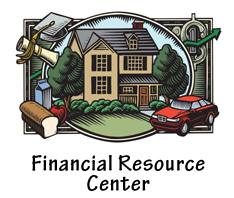 Financial Resource Center
Covering topics from Auto & Home Buying to Fraud & Retirement Planning – The Financial Resource Center (FRC) offers timely articles and tips to help you navigate your financial future.

Plus, FRC offers interactive tools like:

How Can I Pay Off Credit Card Debt?
How Long Will Retirement Savings Last?
What Will My Car Payment Be?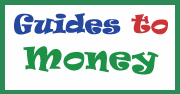 Guides to Money
Guides to Money is sponsored by LVECU. Here you can take free courses to master basic money skills or follow the MoneyMix blog, where we share personal finance advice, stories, and inspiration. We talk about managing money not as a necessity or a labor some task, but as an opportunity to live the kind of life you want.

Practical Money Skills by VISA®
Visa connects people around the world with innovative payment solutions. Through its global financial literacy initiative, Visa's award-winning Practical Money Skills program strives to link consumers, educators, credit unions and governments to the tools and resources they need, helping individuals and communities develop their money management skills. Visa believes that greater financial knowledge can empower people to better manage their money and improve their quality of life.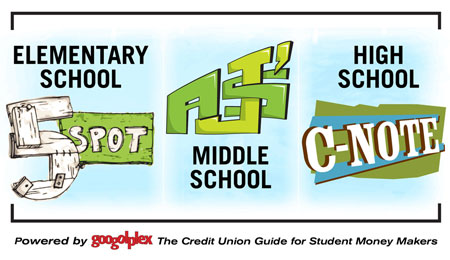 Googolplex™
Googolplex is an online resource center that features interactive games, videos and colorful stories dealing with money matters and life issues for students in elementary, middle and high school.