| | |
| --- | --- |
| | |
| (Ages 12 and under) | (Ages 13-17) |
| | |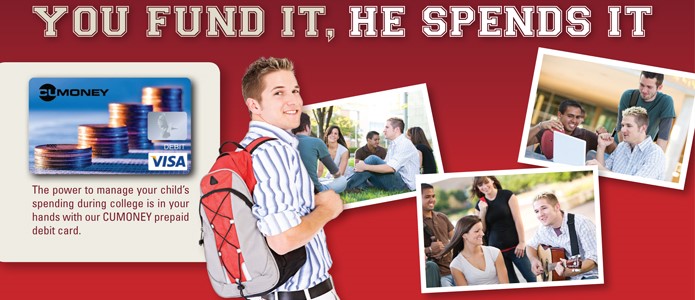 ---

Kirby Kangaroo Club

The Kirby Kangaroo Club is for all members 12 and under. This fun club features special events and activities just for them. Each club member receives a membership card, a passbook to track their savings and Kirby Kangaroo Credits* for meeting certain savings goals. These credits are good toward Kirby Club merchandise and can be redeemed by the Club Member only. Click on the Kirby logo to visit the Kirby Kangaroo website, it's full of fun and games for your kids, including coloring pages, jokes, games and stories that will help your child learn the importance of saving.
*Limit 10 credits per day.

Click here to view our current Kirby Kangaroo merchandise
(not a guarantee of availability)

---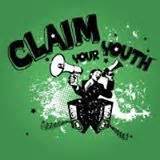 Claim Your Youth
The Claim Your Youth Program is for all members between the ages of 13 and 17. With this program teens are encouraged to continue the savings habit. Saving is important to your teens' future success, especially if they want to continue their education, buy a car, or have other dreams. Claim Your Youth members who make a deposit in person, can enter into a quarterly drawing for $100.00 (which will be deposited into their primary savings account). There are also brochures available to help teens secure their financial future, including information on budgeting, saving for their first car and establishing credit. And don't forget, when your teen turns 16, he or she can open a FREE checking account at LVECU with a Visa Debit Card and receive their first box of checks* free. Your teen can also visit the Claim Your Youth website for featured articles and computer games, just click on the Claim Your Youth logo. So why wait? When you help your teens learn the savings habit now, there's a good chance they'll save the rest of their lives.
*Limited to 50 basic-style checks