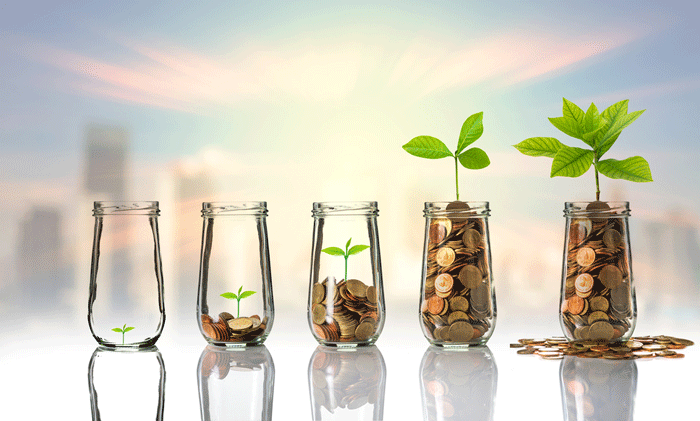 Statement Savings - S7
Minimum Balance Requirements:
No minimum balance requirement applies to this share account.
Dividend Period:
For this account type, the dividend period is monthly. For example, the beginning date of the first dividend period of the calendar year is January 1, and the ending date of such dividend period is January 31. All other dividend periods follow this same pattern of dates.

The dividend declaration date follows the ending date of a dividend period, and for the example above is February 1. If you close your share account before dividends are paid, you will not receive the accrued dividends.

Rate Information:
The dividend rate and annual percentage yield may change every dividend period. We may change the dividend rate for your account as determined by the credit union board of directors.

Compounding and Crediting:

Dividends will be credited to your account every month.
Average Daily Balance Computation Method:
Dividends are calculated by the average daily balance method which applies a periodic rate to the average daily balance in the account for the period. The average daily balance is calculated by adding the balance in the account for each day of the period and dividing that figure by the number of days in the period. The period we use is the monthly cycle.
Transaction Limitations:
During any statement period, you may not make more than six withdrawals or transfers to another credit union account of yours or to a third party by means of a preauthorized or automatic transfer or telephonic order or instruction.